Our 10th Annual Golf Tournament was a wonderful success, raising over $25,000 to support our Food Distribution Program! We are so grateful for all of the event's sponsors and the 106 golfers who came and supported the event. For the third year in a row, an anonymous donor generously matched the first $2,500 in donations received through the event. During the tournament, another donor added $400 to the matching gift challenge. Tournament participants and other donors stepped up to the challenge, donating over $3,600 to achieve the match, bringing the total donations to over $6,500!
In total, the funds raised will help us to provide about 200,000 nutritious meals of rice, beans, and eggs to families served by The Least of These Ministries!
A huge "Thank You" to all the golfers, donors, and sponsors who made the event a success!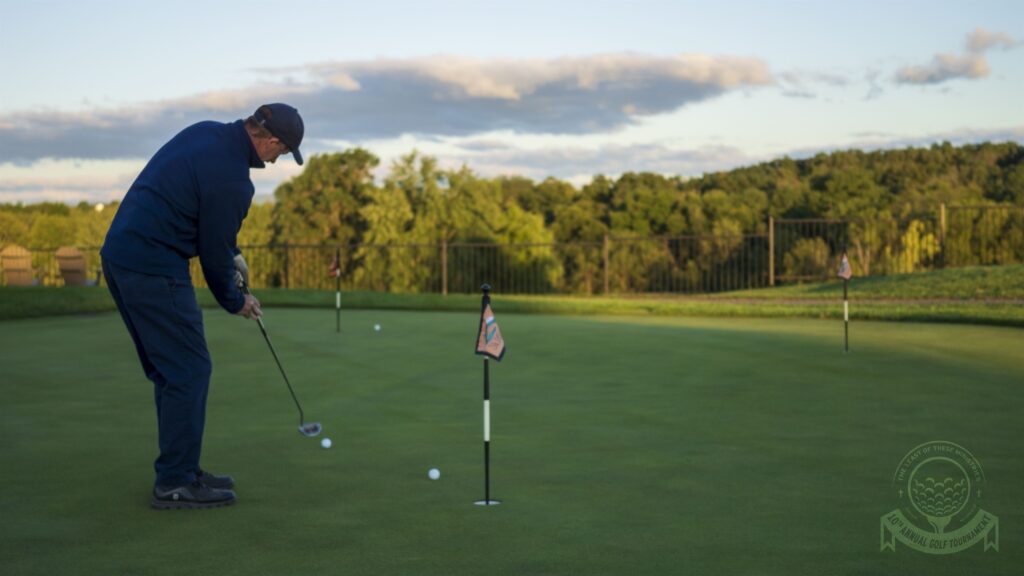 Please thank our sponsors by remembering them when you need their products or services!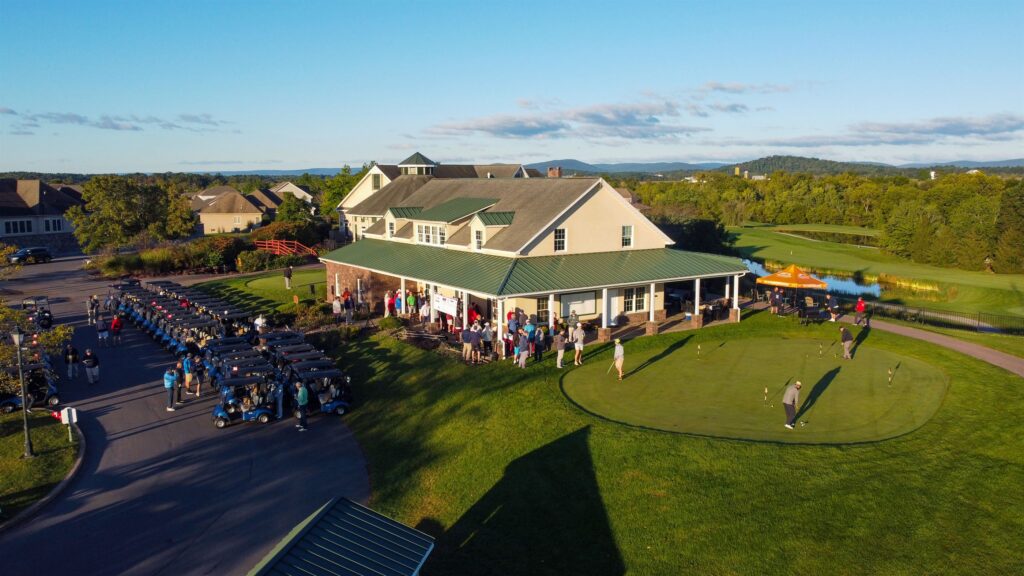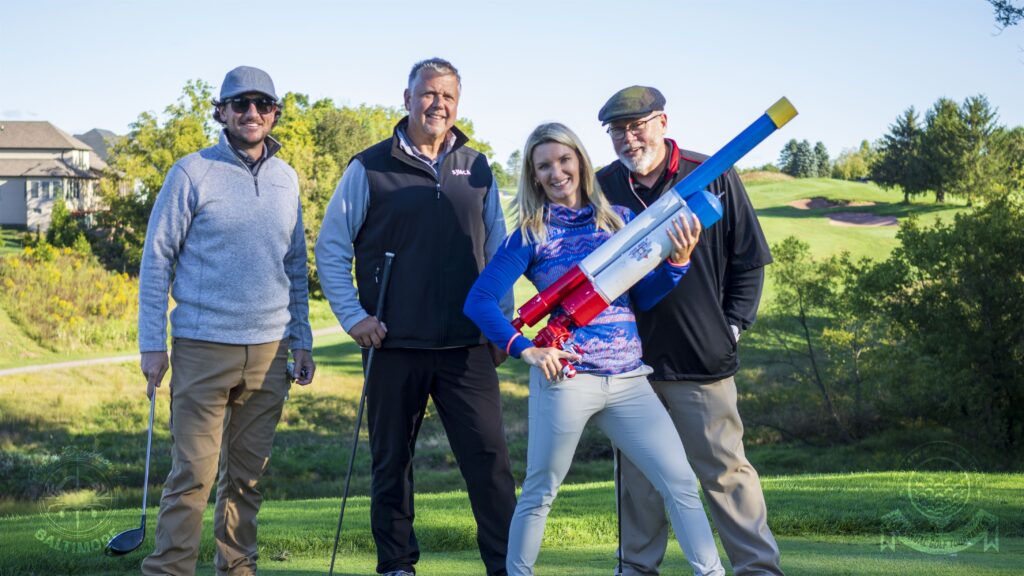 Lyn & Susan Dotson
Jim & Susan Hively
The Kalbacher Family
Smiley Construction
Patricia Wolf
Many thanks, also, to the following businesses that donated items for the event!