Posted May 15, 2023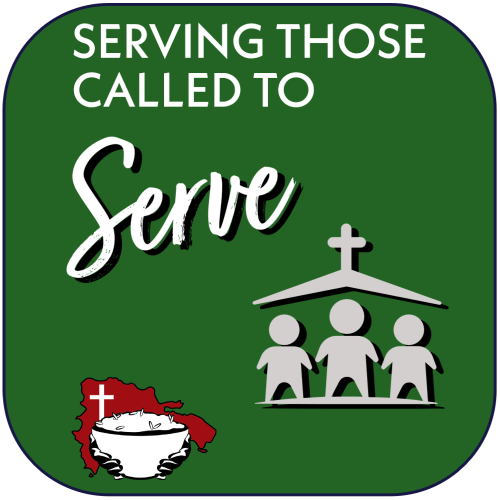 We believe the local church is central to leading people into a life-saving, life-changing relationship with Jesus, which is necessary to bring about long-term positive changes in the communities we serve. And we believe that devoted, well-supported Pastors are the foundation of the local churches.
Our organization has solid relationships with at least one Christian church in each of the 14 communities we serve. In 2021, we launched a long-term training program to build up the Pastors of these churches, many of whom had never received any formal ministry training.
In addition to their limited training, many of these Pastors lack sufficient resources to serve their churches well or, in some cases, provide adequately for their families.
After much prayer and planning, we are excited to introduce a new program that seeks to address the resource needs of Pastors and their churches in these communities. For a donation commitment of $200 per month, an individual, a group, or a church can sponsor one of the Pastors. Most of those funds will be given to the Pastor as a stipend, while the balance will be used to help churches with other resource needs.
Partial sponsorships are also available. For example, if an individual wants to commit to $100/month, we will pair their sponsorship with another $100 monthly sponsor. Sponsors will know which Pastor and church they are supporting, and will eventually have the opportunity to send encouraging notes to the Pastor and receive updates and prayer requests from them. One-time gifts designated for the sponsorship program will be set aside for the general church needs.
If you're interested in becoming a sponsor, click or tap the button below to sign up and send your first monthly gift!
If you prefer to sign up and give by mail, please send your check, made payable to The Least of These Ministries, to:
The Least of These Ministries
Pastor Sponsorship
PO Box 2824
Westminster MD 21158-7824
Full-Monthly ($200), Half-Monthly ($100), and Quarter-Monthly ($50) sponsorships are available.
Please pray for these Godly women and men who have a passion for sharing the gospel and have willingly answered the call to serve!