Posted November 18, 2023

Another enjoyable and successful Golf Tournament at the The Links at Gettysburg as 116 golfers gathered for 18 holes and good fellowship! An anonymous donor provided a generous matching gift for the fourth consecutive year, this time matching the first $3,000 in donations received through the event. Tournament participants and other donors stepped up to the challenge, donating just under $4,000 to achieve the match, bringing the total donations to almost $7,000!
In total, the funds raised will help us to provide nearly 200,000 nutritious meals of rice, beans, and eggs to families served by The Least of These Ministries!
A huge "Thank You" to all the golfers, donors, and sponsors who made the event a success!
Check out photos from the event below!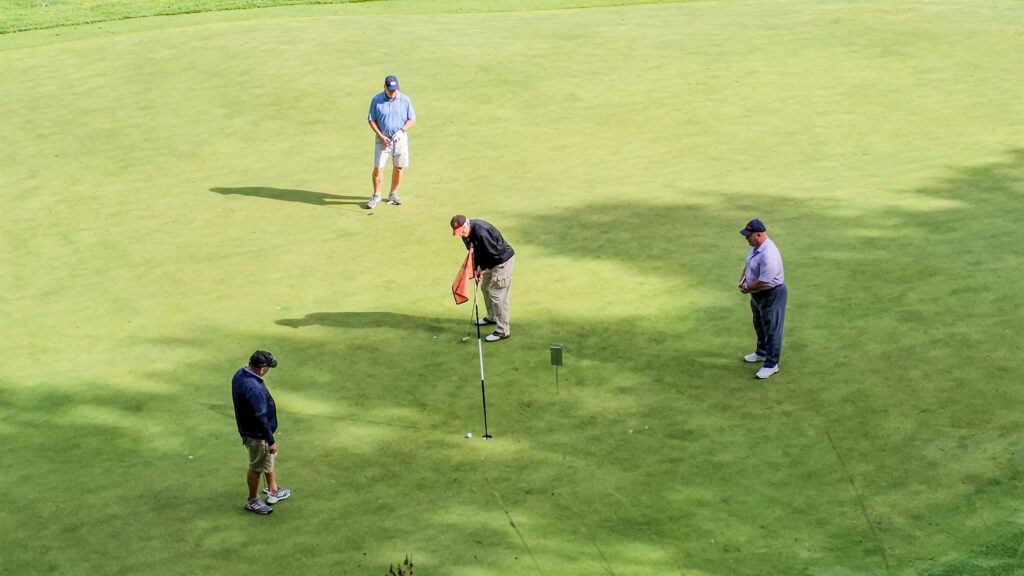 Please thank our sponsors by remembering them when you need their products or services!
Feeser's Market
Danny Fogle
Jim & Susan Hively
The Kalbacher Family
Smiley Construction
Patricia Wolf
Many thanks, also, to the following businesses that donated items for the event!
Photos Courtesy of Josh Southern