Posted December 21, 2022
When we learn something, there is value in the lesson that is so much more than the knowledge we gain. Lives can be impacted when we pass on that knowledge to others.
Our ministry staff recently held an activity with about 70 kids in Batey Santa Maria. The event focused on God's plan of salvation for His children. "It fills me with great joy and emotion to be able to teach that story of the plan of salvation with the children of batey Santa Maria," said Ricardo, our Ministry Manager. He recalls learning this lesson when he was "very little."
Ricardo led the event, along with Wilton, Pastor Ramón, and leaders from the local church. The event included worship, prayer, reading from the bible, and activities. Each child attending the event received an 'Evangelism Bracelet' that has several different colored beads, each representing an element of God's salvation plan. The bracelets were donated by a mission team earlier this year.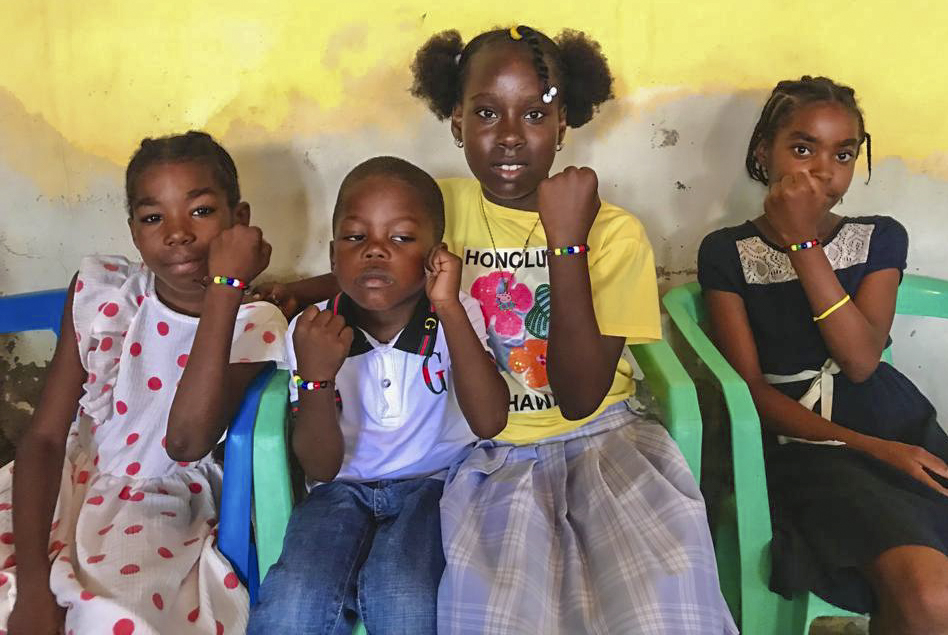 "I remember a group of Missionaries that used to come with Steve Hull taught us how to make similar bracelets that symbolized the plan of salvation and told us the meaning of each color," Ricardo said. "It was an effective way to keep that story of salvation in our mind and heart."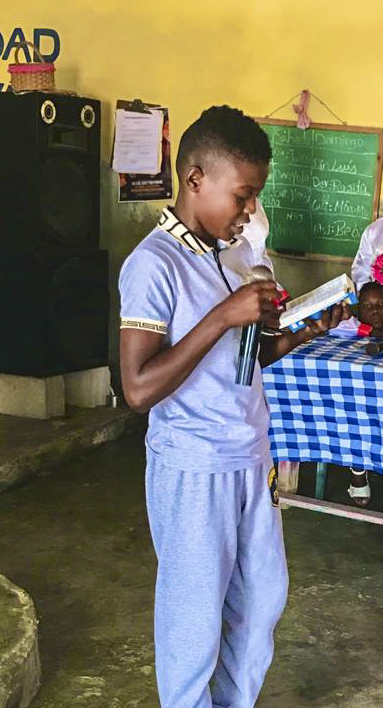 The kids were challenged to share the plan of salvation with their parents and neighbors, explaining the meaning of each color. Ricardo reports that by the end of the event, kids were sharing with one another about what they had learned!