Posted February 26, 2019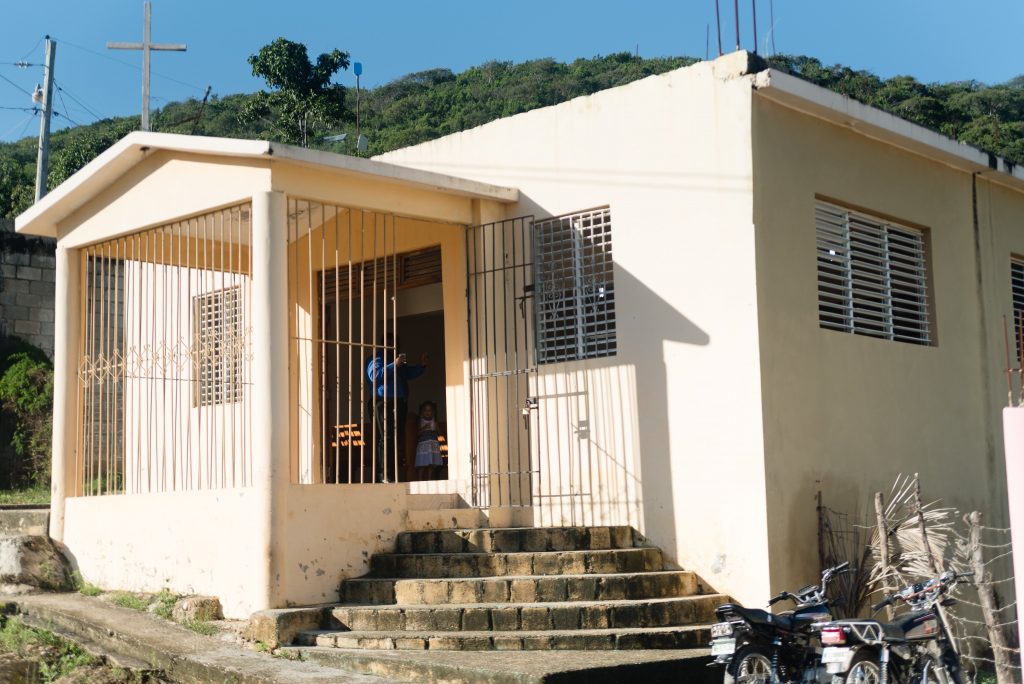 One of the first projects that brought Steve Hull to the Dominican Republic over 20 years ago was the construction of a mountainside church in a Barahona community named Alfa. Our January mission team returned to that church for their service project. Last year, Pastor Samuel asked if our ministry could help with construction of a room on the back of the church to be used as a children's Bible School room, and other purposes. At that time, the space was more of a patio, secured with iron bars around the perimeter, and covered with a tin roof, which was starting to fall down.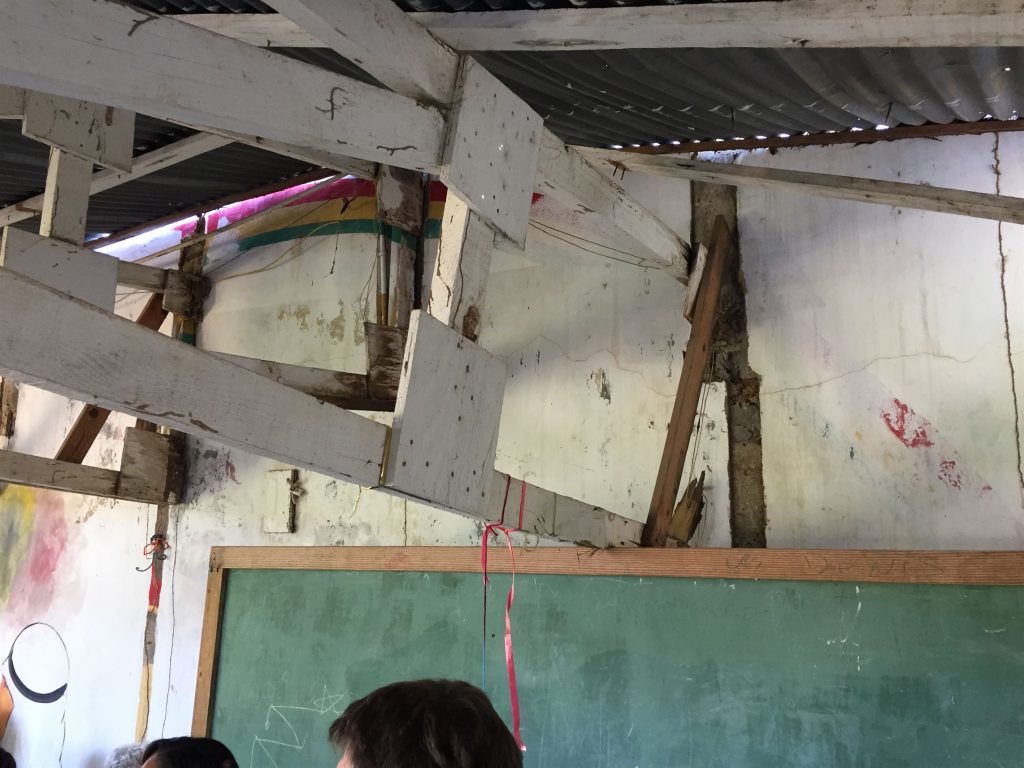 The church Board had a vision of closing the space in with block walls and a concrete roof, with the hope of building an office above the space in the future. Working with a local construction crew and some helpers from the church, our team of 13 (seven from Georgia and six from Maryland), completed the majority of the work during the week. Ricardo worked with a crew to finish the roof after the team left.

During the week, the team also led two days of Bible School in the church, as well as two days of Bible School for the kids in the neighborhood of the mission house! The events in both locations were well attended, and the team had a fun time working with the kids!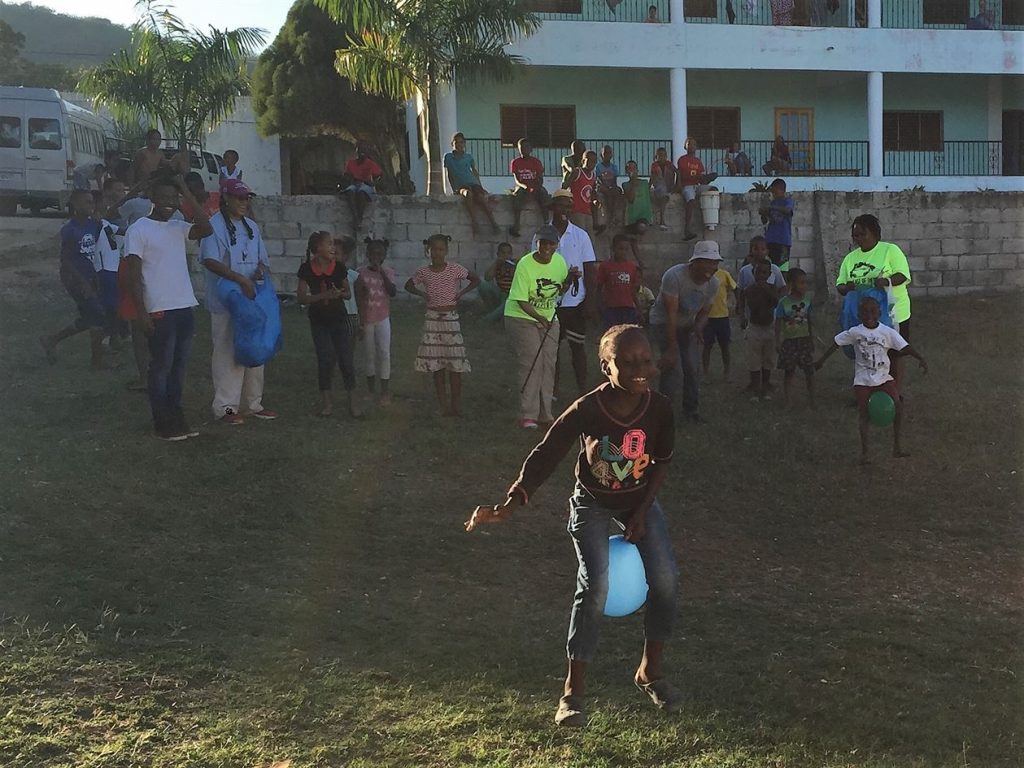 The Least of These Ministries has a special connection to this church and its members, especially with its link to the formation of the ministry. Many teams have worshiped at the church, and many friendships have been formed there. With several new team members on this team, new friendships are being made. It is a privilege to serve Pastors and churches to support the important ministry work they are doing each day.
Check out the gallery below for more team pics!
(Click on any thumbnail to enlarge)