You will receive a receipt for your donation via email or postal mail soon.
We are so grateful for your support, which is vital to the work being done in the bateys outside of Barahona in the Dominican Republic.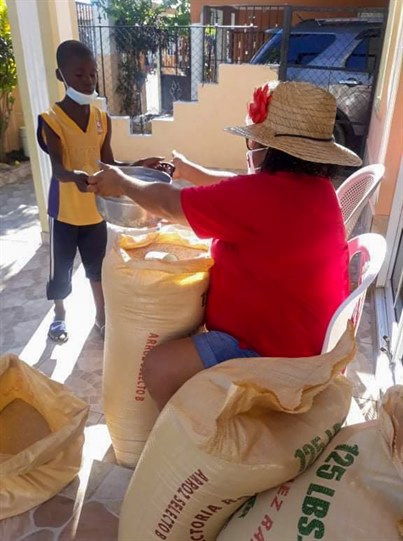 If you have any questions concerning your donation or our ministry, please contact us at 443-918-7105 or via email at info@leastofthesemin.org.
God bless you!