Posted on June 29, 2021

Kids in Batey Cuchilla were treated to some pampering just in time to look nice for Easter Sunday. Ministry staff members and volunteers gathered more than 60 boys and girls for the event. The young people were first provided a bible teaching centered around the meaning of Easter. The overall message to the kids was that Jesus is more than a story—He is real, alive, and present in our life!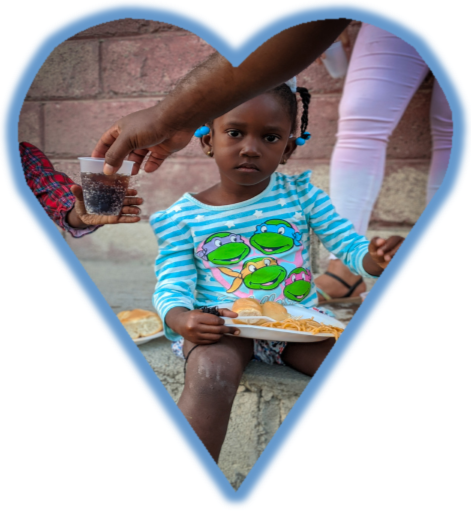 Following the bible teaching activity, volunteers washed & styled the girls' hair and local barbers provided haircuts to the boys. The barbers were paid for their service, as a way of blessing them. Later, everyone was treated to a delicious spaghetti dinner, prepared by Mella, a community leader.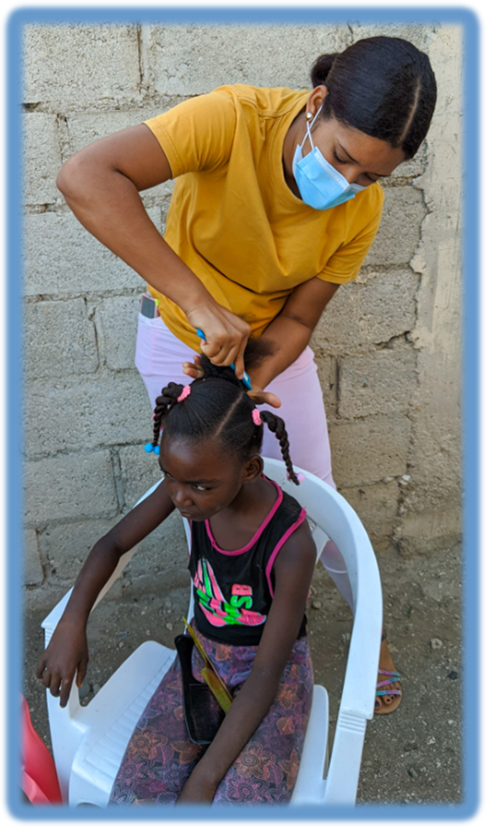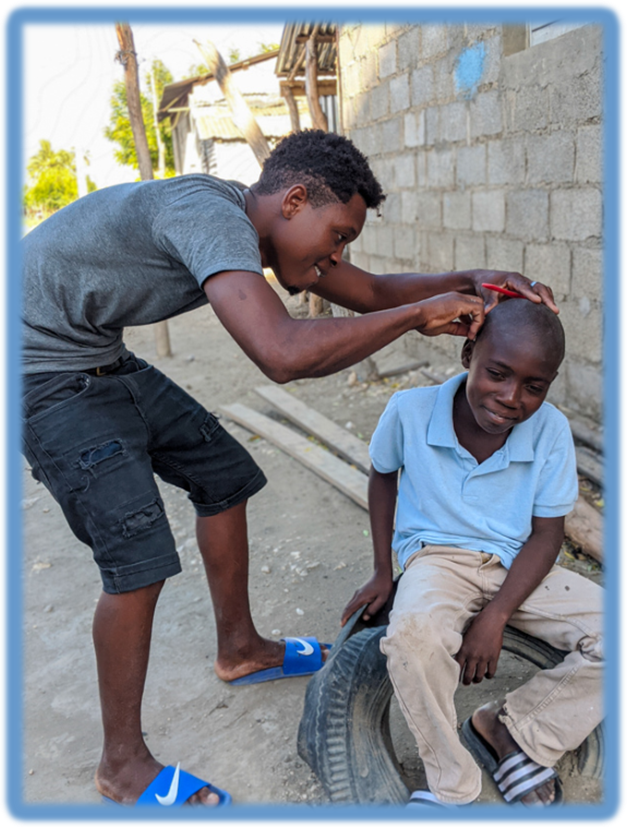 In addition to providing nutritious food for families living in poverty, The Least of These Ministries seeks to share the hope of Jesus Christ in the communities where we serve. You can join us in this work by keeping our staff and these families in your prayers, serving on an upcoming mission team, or supporting the ministry financially. Thank you for your partnership!