Posted August 30, 2019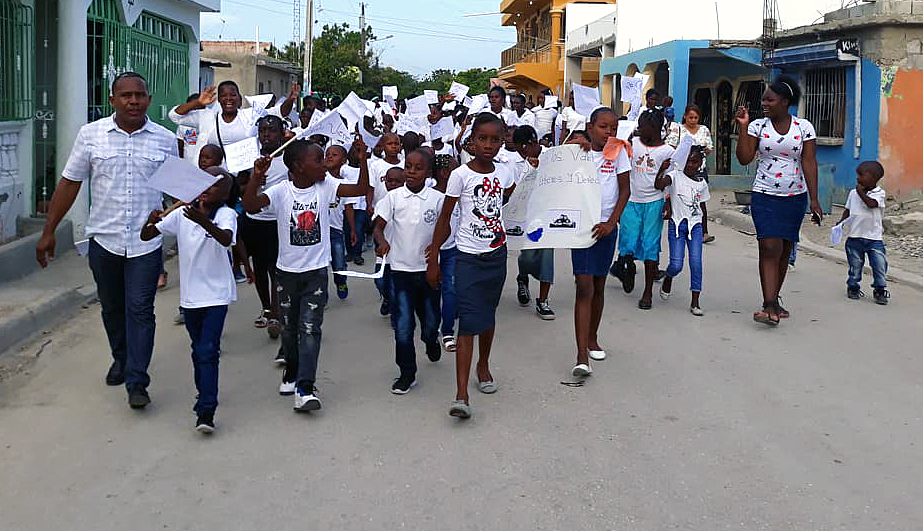 It was a warm summer afternoon in Batey 2. The air was still, making the heat and humidity a bit more intense. The typical sounds could be heard around the community: motorbikes whizzing by, roosters crowing, donkeys braying, dogs barking, large trucks in the distance, neighbors in conversation. Late in the afternoon, a crowd of about 75 children and adults broke through the noisy stillness to call attention to a special event taking place at "the play"—the locals' name for the ballpark. The crowd—led by Pastor Esthela of Casa de Gracia Iglesia Cristiana (House of Grace Christian Church) and our Wilton Gomez—marched from the church to the ballpark, singing songs and carrying signs with Christian messages.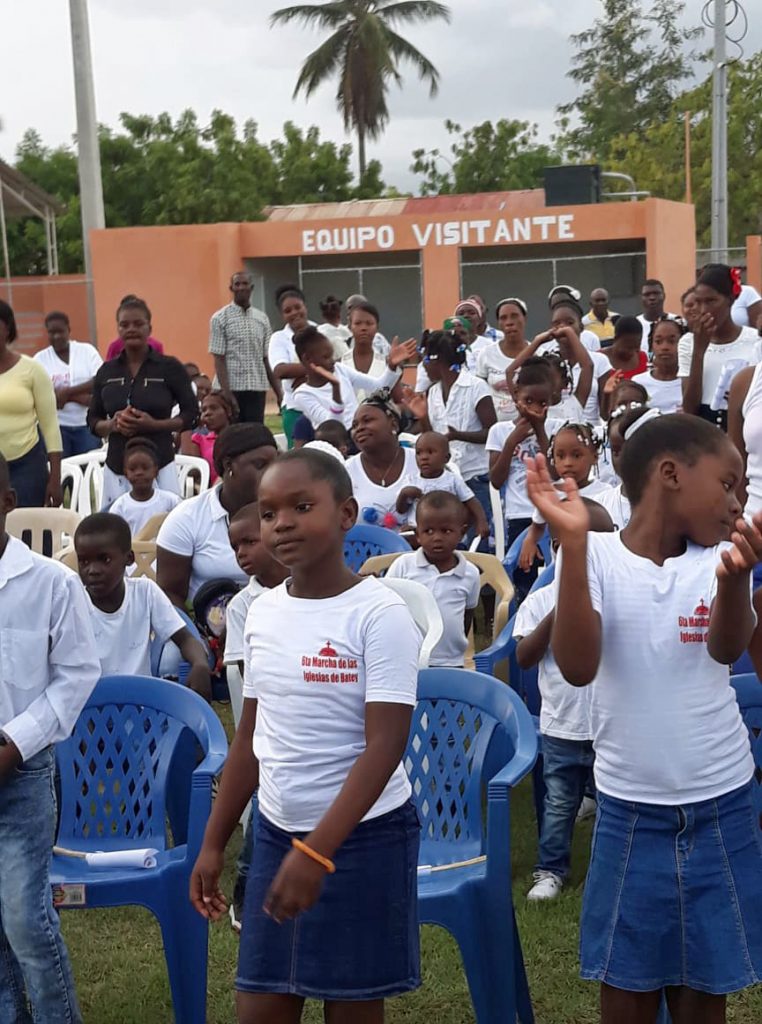 The event, the theme of which was "Rescuing the Value of the Family," was held to highlight the importance of the family unit. The organizers created the event in hopes of remedying problems facing the community, including alcoholism, drug addiction, and sexual promiscuity, among other issues. The message of the day was that a strong family unit—with God at the center—is the first line of defense against the evil that is present in our world and their community.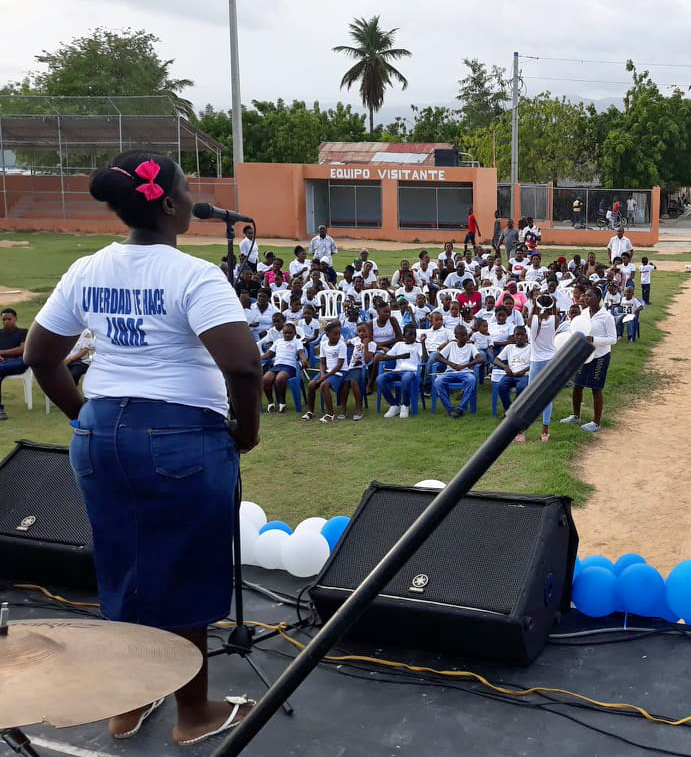 A worship team from Wilton's church in Barahona led the attendees with praise music interspersed with times of prayer for the community. Pastor Esthela and Wilton both spoke on the value of family and the importance of an individual and family relationship with Jesus. Members of a local church performed an interpretative dance to the song "No Hay Lugar Más Alto" ("There is No Higher Place"). The song tells of how there is no place higher or bigger than to be at the feet of Jesus—a place of deliverance and safety.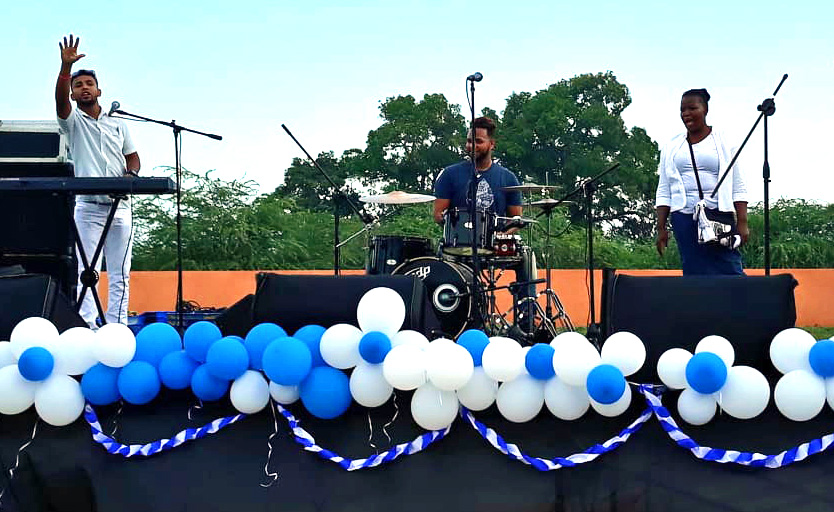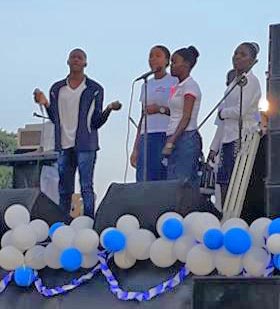 Wilton reports that he has heard positive feedback on the event from community members. He plans to have follow-up conversations with families during future visits to Batey 2.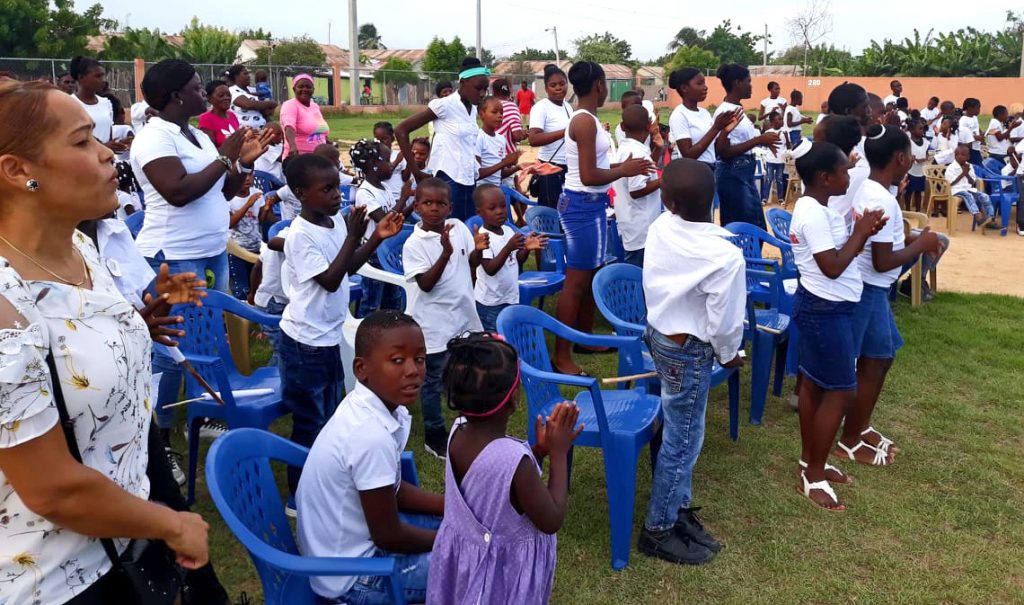 The event was organized and conducted by Pastor Esthela and Wilton, along with two pastors from other churches in Batey 2, one pastor from Batey 3, and a representative of the Community Foundation of Batey 2. It is our desire to see local Christian churches work together to spread the gospel and to solve community issues. We will continue to seek opportunities to support the local churches' efforts in these areas as well as in discipleship.