Posted March 10, 2020

With three children, the small home of Robert and Marilyn is always full of life. Their two toddlers, Royber (age 4) and Yey (2), keep Robert and Marilyn busy, while their daughter, Marielina (15) is occupied with high school work and teenage girl life. They are participants in our food distribution ministry in their home community of Batey Los Robles.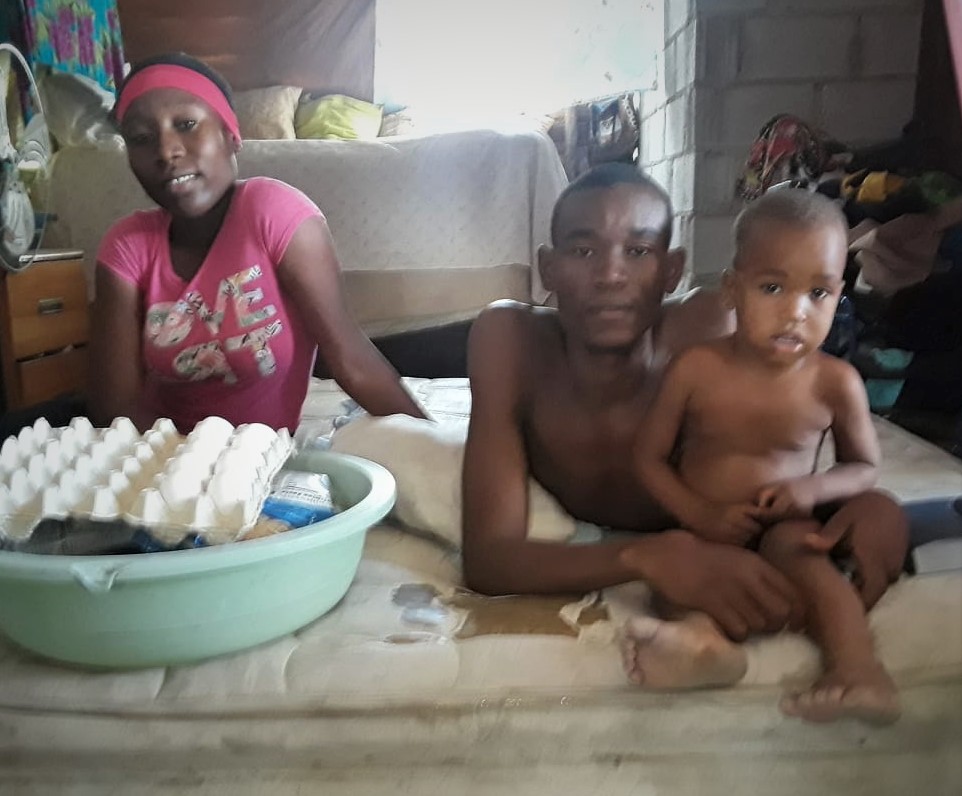 Three years ago, Robert (32) incurred an injury to his back, leaving him paralyzed from the waist down. "I never thought that my life and the life of my family would change overnight. I am not able to work even if I want to work," due to his disability, Robert says. With the high unemployment rate, people with disabilities typically have no chance to earn a living for themselves. His wife, Marilyn (30), does not have a job and employment opportunities are very limited in the area.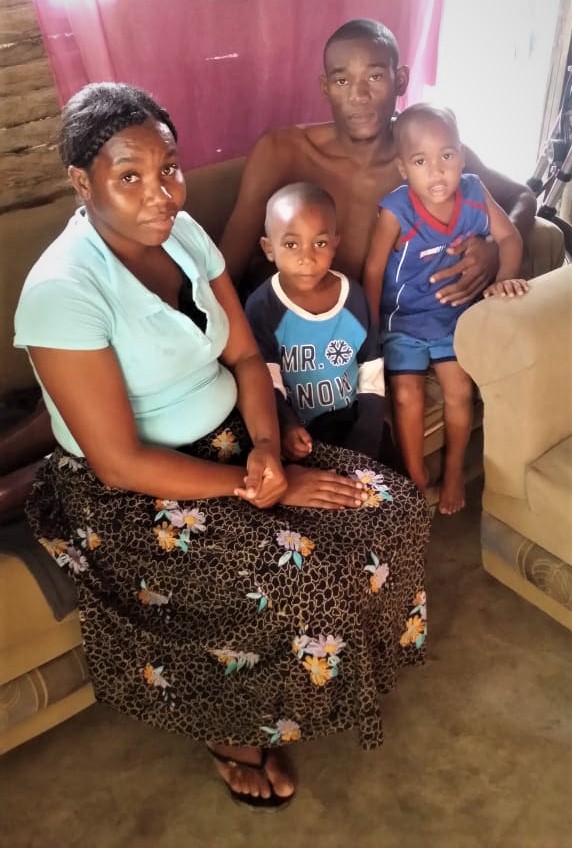 "God has not forsaken us. Thank God for using The Least of These Ministries as a channel of blessing, which blesses us with food and prayers through Pastor Ramón. Me and my family pray for that organization and for those who contribute to help those who have less. Really, thank you very much! That meal is a blessing to my family. Thanks to that help we live with less concern about what we are going to eat."
We are able to assist families like Robert's through the gifts received from our supporters. Please consider making a donation today to ensure we continue making a difference in the lives of our brothers and sisters in the Dominican Republic. "God bless you all and I ask you to pray for my health and for my family."